Valérie Brunner-Souane
An Ayurvedic Doctor was asking me after the meaning of my first name. Valérie means the powerful - the healthy. It has always been my personal and professional interest to leverage simple means to stay fit in terms of my body, soul, and mind. Ayurveda does it all and much more thanks to the valuable source of nature.
For more than 30 years I'm looking after people with diverse medical needs. Within the last 20 years, I was working as a Clinical Embryologist to help numerous couples to give birth to their children, and as a Consultant for physiotherapists and managers of fitness centers in Healthcare and Sports, alike. Over the past years I was happy to learn and adopt Ayurvedic Nutrition, and its comprehensive approach to the health of human beings. After I understood the healing power of Ayurvedic Nutrition practicing on a daily basis, I decided to study it and make it become my profession.
I'd like to invite, and inspire you to give yourself a daily treat. Ayurvedic is an easy, natural, and valuable source to positively influence your health. Last, but not least, Ayurvedic Cuisine and Music is a culinary and musically delight par excellence.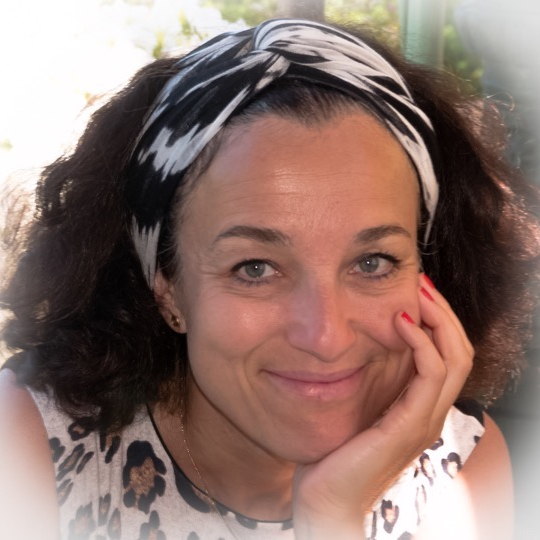 Holistic Ayurvedic Nutrition- and  Health Consultant REAA/HPS
Natural Health Professional D
MSc. Clinical Embryologist
Medical Technical Assistant Laboratory (MTA-L)
Medical Assistant
Shiatsu Therapist
Therapist for Spine Therapy Dorn/Breuss
LNB Pain Therapist Liebscher & Bracht
Painlessmotion Motion Therapist PhDr. Daase
Pain Therapist PhDr. Daase
Today's Pelvic Floor Training
Vibration Therapist wellwave.net AG