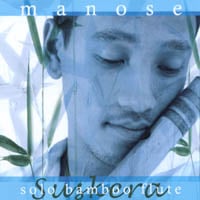 A wonderful music with the bamboo flute played by Manose (https://devapremalmiten.com/about-manose/).
Soothing to hear between all the hustle and bustle of Christmas and a great gift.
I wish you all a wonderful Christmas and for the new year health, peace and love.
And now a little Christmas present in the words of the Hopi, the people of peace.
I am the country,

my eyes are the sky,

my limbs the trees.

I am the rock, the depth of the water.

I'm not here to control Mother Earth,

or exploit them.

I am nature myself.